About Ocean Financial Associates LLC.
We are a full-service financial firm committed to helping people pursue their financial goals. We offer a wide range of financial products and services to individuals and business owners. We believe you will be better able to identify your goals and make informed decisions to help reach them by our providing personalized financial information.

One of the benefits of working with us is our ability to provide clear, easily understood explanations of financial products and services. Our firm has a relationship with a variety of financial services companies, so if we don't have a product or service, we know a group that does. The personalized program that we can provide is a roadmap to working toward a more secure financial future.
Please call us if you have any questions about our firm or the range of financial products and services we provide.
We're looking forward to using our experience to help you pursue your financial goals.
Michael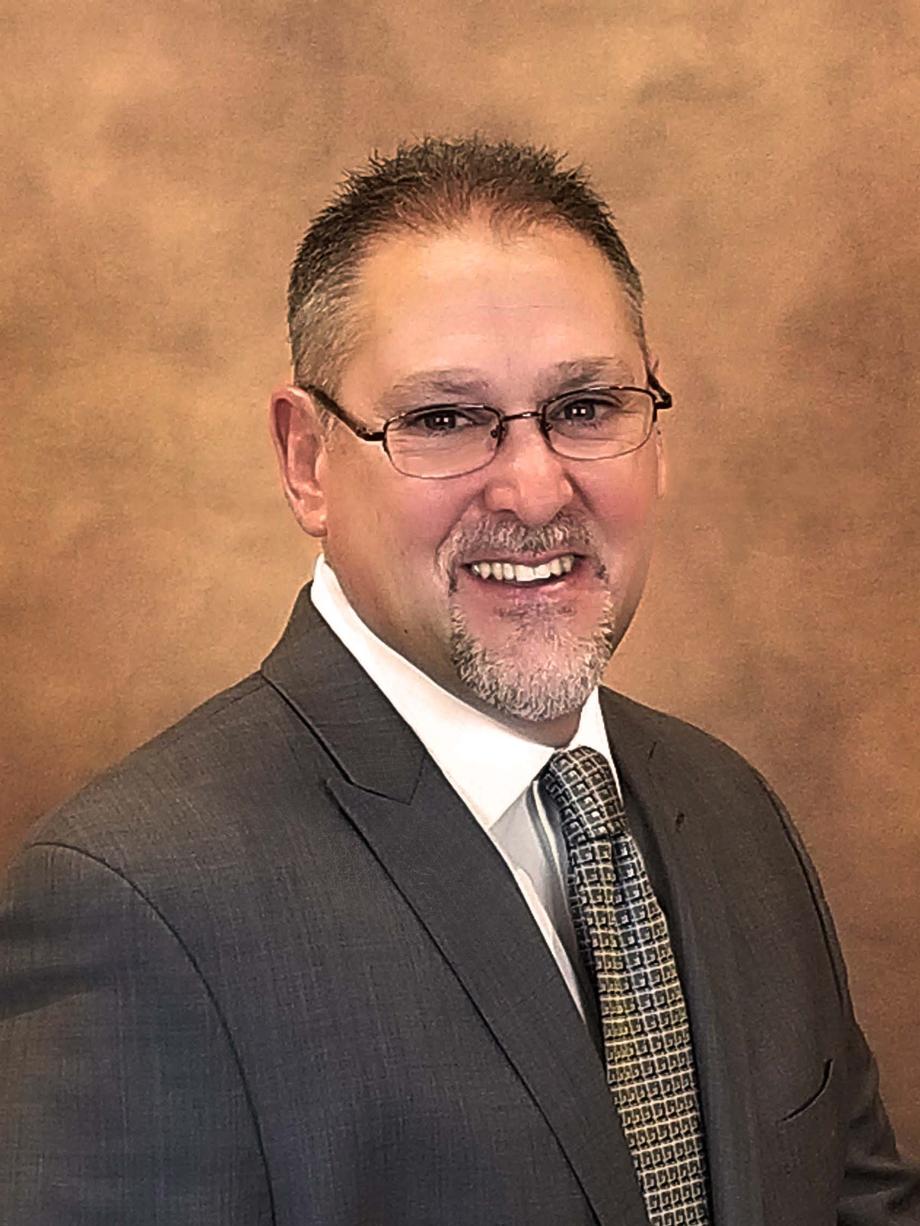 Bajada is a Financial Advisor of GWN Securities, Inc., who has worked in the financial services field for over 2 decades. He holds a designation as a Certified Retirement Education Specialist (CRES). Michael focuses on Risk Management and Retirement Planning, including Medicare Supplements, Advantage Plans, and Life Insurance needs. Michael is adept at identifying strategies that help to manage risk in times of uncertainty and offers insurance protection from unexpected circumstances. He will help you plan for lasting legacies for future generations to come.
Michael is a member of the National Tax-Deferred Savings Association (NTSA) and the National Association for Fixed Annuities (NAFA).
In his free time, Michael enjoys tinkering with cars in his full-service garage, spending time at the beach, boating, golfing and traveling. He has volunteered for various social service agencies, and especially enjoys his volunteer work for people with intellectual and developmental disabilities.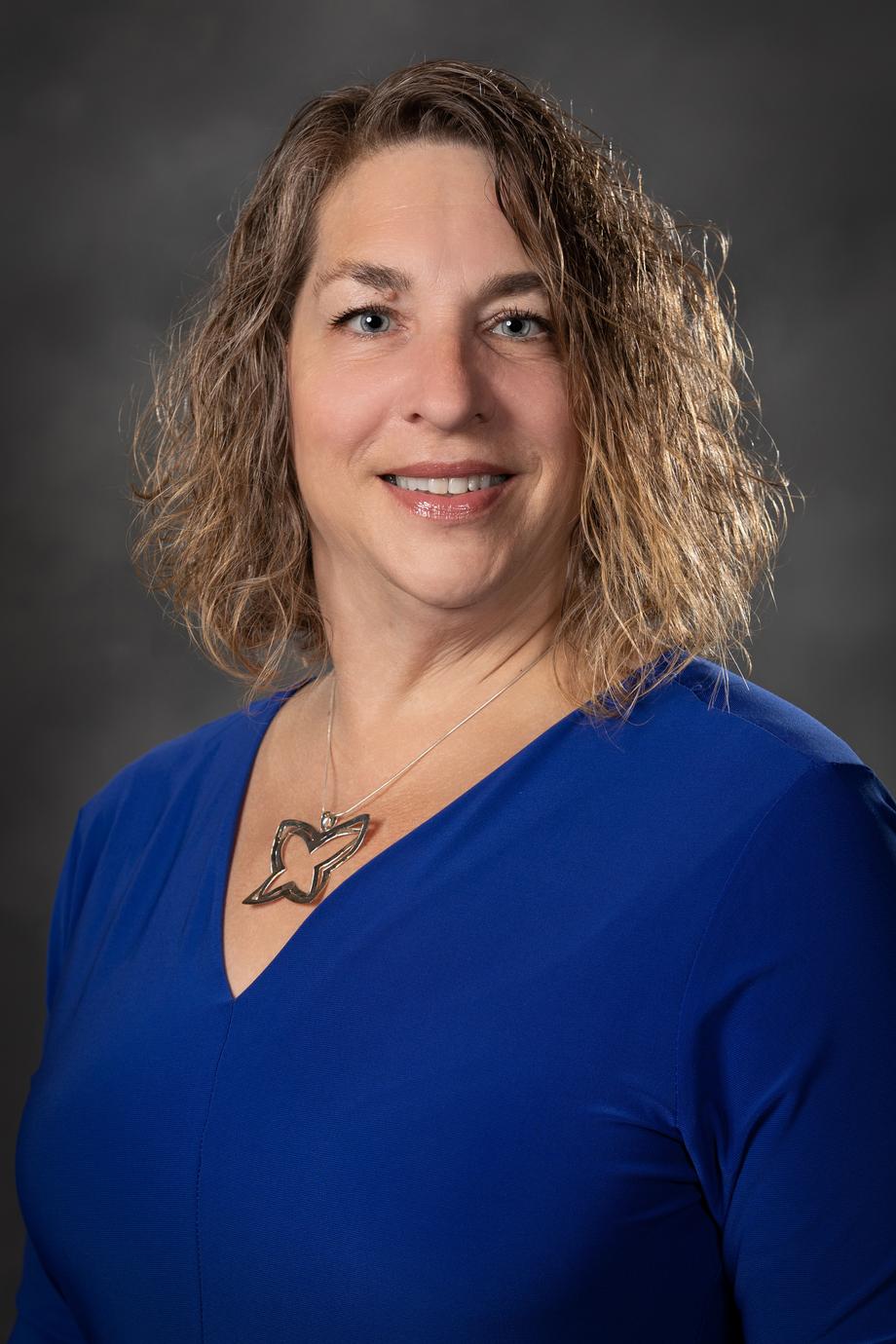 Cell: 732-300-9905
Email: dmarsala.ofa@comcast.net
Dawn Marsala graduated from Rutgers University with a Bachelor of Arts Degree in Psychology. She spent 30 years helping people with intellectual and developmental disabilities reach their potential as the Director of Residential Services for The Arc, before retiring several years ago. Almost immediately, Dawn refocused her drive to help people in other ways. Dawn's passion is helping people obtain the most health insurance they are entitled to, at the lowest cost. She helps her clients apply for Medicaid and Low-Income Subsidies (LIS), Pharmaceutical Assistance to the Aged and Disabled (PAAD), and Medicare (whether an Advantage Plan, Supplement or Prescription Plan). Dawn represents the vast majority of the Medicare Providers in New Jersey. She is also licensed in South Carolina and Pennsylvania, and can shop for the appropriate plan to fit you or your loved ones needs. She is able to assist with any type of Medicare Plan, but is especially passionate about Dual Special Needs Plans (DSNPs) for people who have both Medicaid and Medicare. Dawn also offers Life Insurance, Annuities, Hospital Indemnity Plans and Vision/Dental/Hearing Plans. She is also a Notary Public.
When Dawn isn't working, she loves to explore the world and being on the go! She has visited 44 countries, including the smallest and largest countries in the world, and has seen all 48 contiguous United States! Dawn loves reading, horseback riding and traveling locally on her very own golf cart. Dawn is also a member of the Stafford Township Lions Club, and is a member of their Board of Directors, where she helps recruit like-minded people to join the club to serve others. She volunteers her time for Bingo and fundraising events throughout Ocean County.
732-735-2070
mwekow1@outlook.com
Marianna Wekow spent 35 years in the financial services industry. She served financial advisors seeking tohelp their clients reach retirement savings and income goals. Marianna provided expertise on investment products such as Mutual Funds, Annuities, Long Term Care and Life Insurance.
Shortly after retiring from Wall Street, Marianna realized her closest friends nearing retirement had many questions and concerns about how to navigate Medicare. Questions like, when do I sign up? Do I have to sign up? What does it cover? What are my options? How much does it cost? Who and where do I go for guidance? Marianna enjoyed serving clients to reach retirement goals and decided she could continue to help people by providing expertise in Medicare and still assist in protecting their retirement savings with Annuities and Life Insurance.
Marianna serves on Monmouth County Woman's Initiative Team (WIT) committee. WIT is dedicated to helping and recognizing women in business, those who serve their communities and government. In her spare time, Marianna enjoys spending time with friends and family, OrangeTheory gym, golfing, hiking, cycling, traveling and reading on the beach.